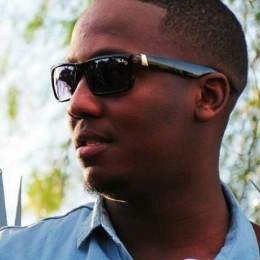 Lance Jacobs
Lance Jacobs is a 24 year old guitarist from Eldorado Park Johannesburg, SA. After having played guitar in bands all of his life, in 2009, Lance's career to flight when he became part of the Afro Pop Sensation Duo- Malaika.
Although his roots are firmly placed in jazz music, he draws inspiration from many different lyrical and musical influences. "My style is eclectic. It is that versality that has taken me around South Africa and to various parts of Africa.
Music is not a new passion for Lance however. It wasn't until joining local bands at 16? as Guitarist, that he decided to make music his life dream.
back to his birthplace Eldorado Park, -Lance is sharing his time between enjoying nature and spending plenty of time in the studio where he writes material he hopes to pitch to publishing companies in the near future.
Social media